Customer Reviews
02/05/2022
Austin K.

United States
Mouth Watering
I'm a huge fan of hot sauces, and Barry's is one of my all-time favorite brands. The Ghost sauce is one of my favorites. It packs some serious heat, but the tangy sweetness of the sauce is still deliciously present.
07/02/2021
Mary E.

United States
Barry's Ghost—the best!!
We love Barry's Hot Sauces. Buy one of each for everyone in the family. They go fast so buy two! Best hot sauces we've ever enjoyed.
06/02/2021
James M.

United States
Best Hot Sauce Ever!
Can't get over how much I love Barry's Hot Sauce - local, tasty and fantastic customer service. I just had a friend moved from California, and his welcome to Massachusetts gift was all of these hot sauces. Can't recommend enough.
06/02/2021
Monica R.

United States
love this hot sauce
not only spicy but deeply tasty even the ghost was not too hot for me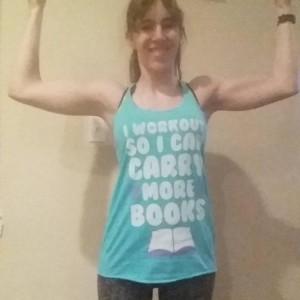 MJ
05/03/2021
Michelle J.

United States
So Freaking Good
I LOVE these sauces! I'm struggling not to use the original too quickly because I easily could have used all of it in the first week I had it! I will definitely be ordering more soon!