Build your very own Barry's Hot Sauce 4-Pack!
Get one of each, two and two, four of your favorite flavor or whatever you want, the possibilities are endless (well not endless, but there's definitely a good few)! Oh, and did we mention you save some money in the process? You're welcome.
Customer Reviews
12/09/2021
Aisha

United Kingdom
Absolutely love Barry's sauces!
We are so happy with our box that arrived as we were running low. We love the sauce so much we had a friend in the US post it to us in England! The box is really well presented too so works as amazing gift. 5 stars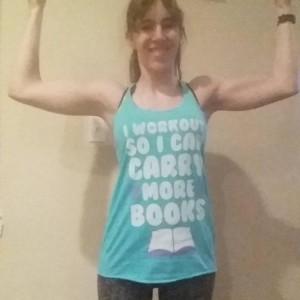 MJ
12/05/2021
Michelle J.

United States
Absolutely amazing
Wonderful! I get to try the sauce I haven't had yet and got 3 original so I can use it in more things!
11/18/2021
Bill B.

United States
Heavenly hot sauce, classy packaging.
I've always enjoyed Barry's hot sauces. I recently gave the 4 pack as a gift. Very classy gift box.
08/21/2021
Phil R.

United States
Barry's Is A Must-Have In Your Kitchen
Barry's does hot sauce right. You'd be amazed at just how many regular ol' things reach a new dimension of flavor with a bit of Barry's - we love the Original variety for its versatility and accessibility for those whose palate may be new to the world of culinary heat. The apple addition to the Jalapeño sauce shines through and is uniquely refreshing to the taste buds, making it a regular favorite here. Seriously, folks. Get some Barry's now!
07/06/2021
Anthony T.

United States
HAPPY CAMPER
Barry's is terrific!! The ordering process was easy and the products arrived at my home un-damaged as they were packaged excellently. Now the best part; all of the four varieties that our family sampled were delicious. My favorite is the Original and my son's is the Jalapeño. A job well done and we will be ordering more. Thank you.