Build your very own Barry's Hot Sauce 4-Pack!
Get one of each, two and two, four of your favorite flavor or whatever you want, the possibilities are endless (well not endless, but there's definitely a good few)! Oh, and did we mention you save some money in the process? You're welcome.
Customer Reviews
07/06/2021
Anthony T.

United States
HAPPY CAMPER
Barry's is terrific!! The ordering process was easy and the products arrived at my home un-damaged as they were packaged excellently. Now the best part; all of the four varieties that our family sampled were delicious. My favorite is the Original and my son's is the Jalapeño. A job well done and we will be ordering more. Thank you.
07/03/2021
Michael S.

United States
Original is the best
Original is the best. Not fond of the purple
05/25/2021
Adam B.

United States
The World Must Have Barry's!
Hand's down the best hot sauces every created!!! The hot sauce world is a busy field. Many have their favorites and go tos. Many claim to be the best, the most popular, the spiciest.. BUT look no further... Barry's has won the game, the world just doesn't know it yet. Anyone who has tasted this New England based sauce, hand crafted by the Irish hot sauce master himself, Barry, knows that there is no better sauce out there. 10/10 would recommend and I would put my entire reputation on this being the best sauce you'll ever enjoy. Buy now, thank me later.
04/05/2021
Alan O.

Canada
Worlds greatest hot sauce
Absolutely love this stuff. Tried all of them, loved all of them. Goes with pretty much every food. Would love bigger bottles because I go through too much of it. Incredible flavour from each of them 10/10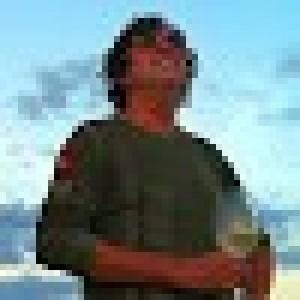 TD
04/02/2021
Tom D.

United States
Superior Product
Excellent. Hugh lifelong fan now.